TRAINED GUIDES
Certified bike park guides accompany you!
QUICK SUCCESS
Small groups enable quick learning success!
TOP RENTAL BIKES
Complete your training with top maintained bikes!
WIDE RANGE OFFER
We find the right training for every need!
GUIDINGS
mike
2022-08-21T12:55:14+02:00
You are between 10 and 14 years old? Then the rookies camp may be your guiding of choice. Start with experienced guides in the bikepark and get many tips and tricks on safety, technique and style!
mike
2022-08-21T12:51:41+02:00
Explore the Brandnertal with an experienced mountain bike guide - a tour tailored to your personal wishes. With or without motor support!
mike
2022-08-21T12:57:41+02:00
Experience an unforgettable day in Brandnertal with your family, friends or colleagues. A guide will accompany you for the first 2 hours and give you valuable tips...
mike
2022-08-21T12:58:07+02:00
You want the full attention of the guide just for you? Whether you are a beginner, intermediate or advanced biker: book a Private Guiding and get a suitable...
mike
2022-08-21T12:58:54+02:00
The right technique on the bike is a prerequisite to increase your speed and improve your style in jumps. Our trained guides will help you...
Downhillbike
Mondraker Summum
from 158cm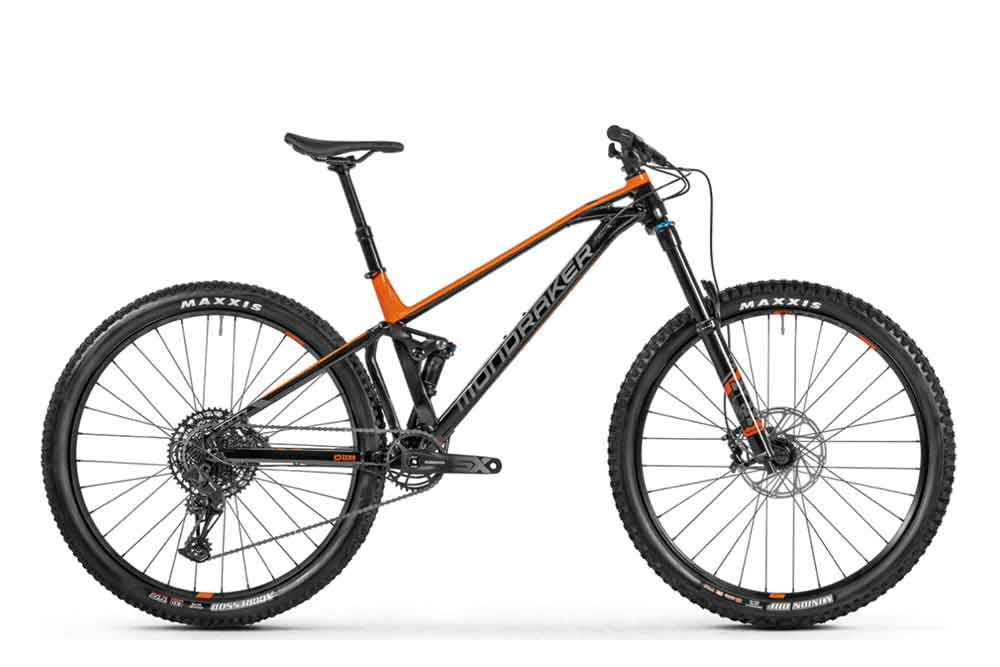 Endurobike
Mondraker Foxy
from 158cm
Kids Freeride
Norco Fluid
from 120 – 158cm
Hardtail
Mondraker Chrono
from 160cm
E-Bike Hardtail
Mondraker Prime
from 160cm